One of the afternoons is for a joint cultural and outdoors activity. We plan a trip into the mountains with a (light) walk in the high-alpine area, weather permitting, and delicious local dinner.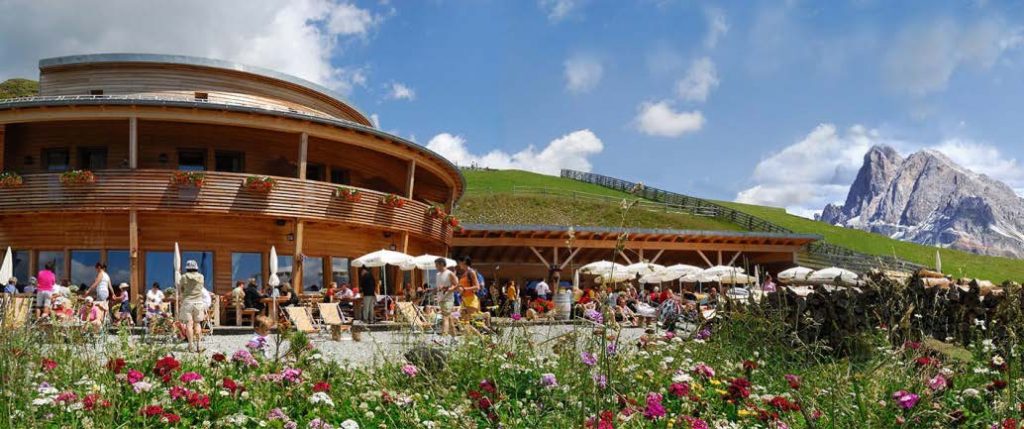 14.50h We meet at "Casa della Gioventù" and walk 1 min to the bus waiting for us in Via Dante.
Please take the underpass to cross "Via Peter Mayr."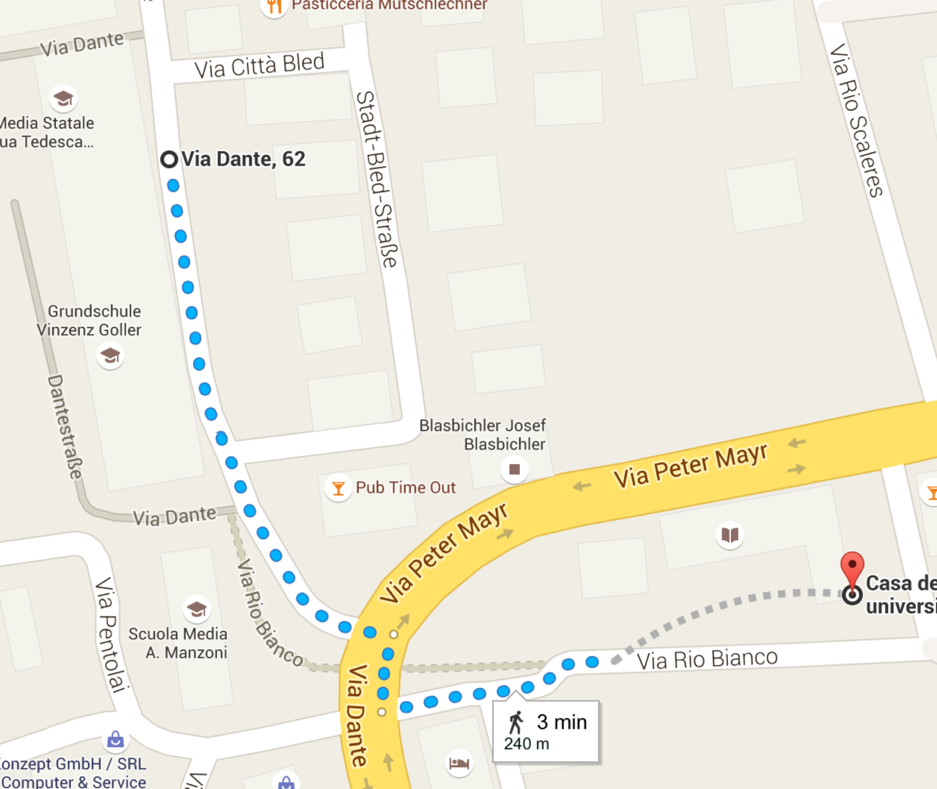 15:00h The bus leaves towards the cable car for Mount Plose.
15:30h The cable car takes us to the top of Mount Plose in about 20-30 min.
45-60 min Hiking to RossAlm at 2200 m altitude.
18:00h Social dinner at RossAlm.
20:30h Time to leave! We walk back to the bus from RossAlm.
21:30h The bus takes us back to Brixen.
Please pack/bring:
Solid footwear (ideal: hiking shoes or boots)
Jacket or warm sweater for the descent (it may get quite fresh)
Please note: If you don't attend the social programme, please let us know at the latest on Monday 9th July via email to [email protected]